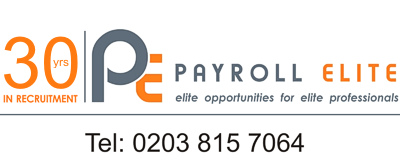 Specialist Recruitment Agency for Payroll and Human Resources jobs.
Register your vacancies with us - we do not charge you to post vacancies; we do not charge you to interview the candidates.
Register a Vacancy
To submit details of a vacancy, please complete as much of the form below as possible, then press the SUBMIT button to send it to us.
Please note that the information you supply will be treated in the strictest confidence, and will not be used by Payroll Elite in any other way than to try to fill your particular vacancy.
Boxes marked * are mandatory.