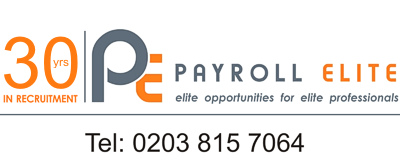 Specialist Recruitment Agency for Payroll and Human Resources jobs.
Payroll Elite Recruitment Services

Established in 1995, Payroll Elite is one of the longest established and leading payroll recruitment agencies with over 25 years of recruitment experience in the payroll field. Based in London, we provide a market leading specialist recruitment service to candidates and clients throughout the UK, within the public and private sectors.
Payroll Elite is also a specialist payroll & HR jobs board with separate divisions to reflect the diverse payroll & HR career options that are open to professionals. We have a proven track record of success in fulfilling contract and permanent payroll & HR vacancies across all sectors. Through our specialist team, we offer a tailored and bespoke service for the recruitment of experienced payroll & HR staff.
We help businesses restructure and grow through hiring great Payroll & HR professionals for them, all our clients and candidates have the benefit of their own consultant to ensure that they receive a personal and consistent professional service. All candidates are carefully vetted by utilising a variety of testing and interview procedures.
Payroll Elite is also proud to be working alongside the CIPP, Chartered Institute of Payroll Professionals.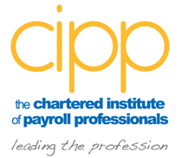 "We have a passion for excellence and are driven by exceeding both our clients' and candidates' expectations and we take pride in our fast, professional and, personable recruitment service"